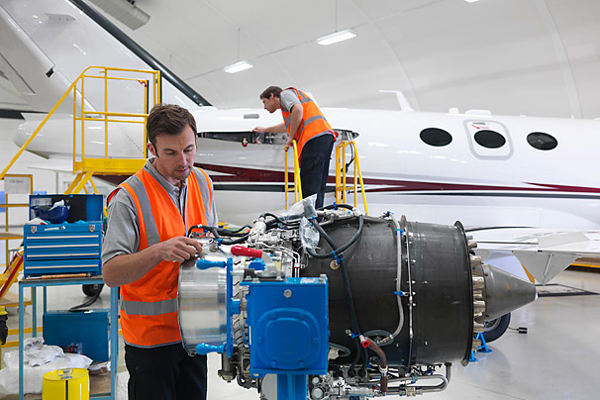 TUTORIAL ASSISTANT (AERONAUTICAL ENGINEERING) READVERTISED – 1 POST
Employer: National Institute of Transport (NIT)
Date Published: 2018-01-29
Application Deadline: 2018-02-11
JOB SUMMARY:
N/A
DUTIES AND RESPONSIBILITIES:
i.    Teaches up to NTA level 6 (Ordinary Diploma)
ii.    Assists in conducting tutorial and practical exercises under close supervision
iii.    Prepare learning resources for tutorial and practical exercises
iv.    Assists in conducting research under close supervision
v.    Conduct assessments for students up to NTA level 6
vi.    Carry out consultancy and community services under close supervision
vii.    Perform any other duties assigned by supervisor.
QUALIFICATION AND EXPERIENCE:
Bachelor degree (NTA Level 8) with Upper Second of GPA not less than 3.5, and for unclassified degrees, overall average of B+ grade or above in the relevant field of study from a recognized institution.
REMUNERATION: Salary Scale PHTS 1.1