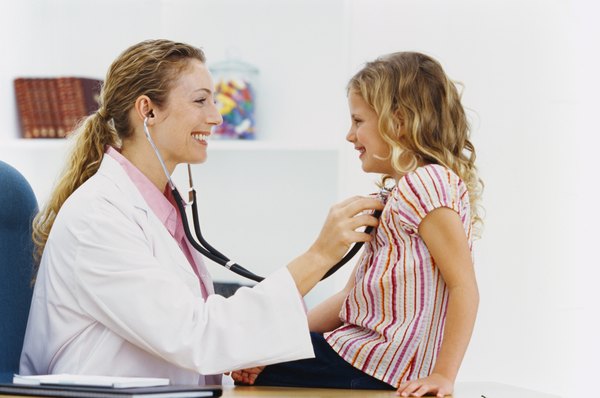 Details
Application deadline

2018-02-15

Business / Employer name

Brightermonday Tanzania

Job categories

Medical & Dental

Job Role

Entry Level

Position Type

Full Time

Organization Type

Private Sector
Location
Other Dar es Salaam District
Dar Es Salaam
Description
Industry: Healthcare
Minimum Qualification: Bachelor
Minimum Experience: 1 year
Key Responsibilities:
· To provide high standard patient care in all children under the Department of Paediatrics
· To provide care to children in the ambulatory care facility during specified times based on the Paediatrics Department rota
· To provide OP.IPD and Emergency calls within the Department during the regular working and the on-call hours
· To participate in the on-call coverage of Paediatrics in accordance with the rules and regulations of the Department of Paediatrics
· To participate in Continuing Medical Education. Mortality Review meetings and other clinical activities
· To actively participate in the Quality Improvement program of the Hospital
· To provide close supervision of the clinical performance of the PGME residents. RMOs and Interns
· To-serve in divisional departmental and organizational committees as appointed by the Head of Department of Paediatrics
· To participate in scientific research contribute into the Department of Paediatrics educational activities and post-graduate training programs
· To adhere to all rules and regulations fo~ the Department of Paediatrics and the organization and to familiarize themselves and comply with policies
· To perform other relevant duties and charges as directed by the Medical Director and the Head of the Department of Paediatrics
· To comply with all the professional and ethical standards and express adherence to the Medical Staff Bylaws of the organization
· To show the expected respect at all times-to all patients their families colleagues subordinates and all other members of the healthcare team
· To provide academic teaching and clinical teaching to medical students
Qualifications, Skills, Knowledge and experience:
· Graduate from a medical school recognized by the TCU
· Successful completion of a structured accredited Residency Training/Masters program in paediatrics
· Fellowship/subspecialty training in any field of Paediatrics will be added advantage
· Certification by a recognized Licensing Board
· Total experience (training and post-training) should be equal to or more than 5 years
· A minimum of one (1) year experience in Paediatrics after certification
· Productivity in Medical Research will be an advantage
· Publications in peer-reviewed journals are desirable
SEND APPLICATION LETTER WITH DETAILED CURRICULUM VITAE CERTIFIED TESTIMONIALS;
ONLY QUALIFIED/SHORTLISTED CANDIDATES WILL BE CONTACTED FOR INTERVIEWS –
BY EMAIL (PREFERRED): hr@akhst.org
BY MAIL OR DELIVERED AGA KHAN HOSPITAL, HUMAN RESOURCE DEPARTMENT,
P. O. BOX 2289, OCEAN ROAD, DAR ES SALAAM, TANZANIA
DEADLINE FOR SUBMISSION IS ON 15TH FEB, 2018
A client is seeking enthusiastic and qualified experienced personnel for the position of Paediatrician.